I'm cycling this 50 kg (110 lbs) bike around the world and sharing my experiences with likeminded people.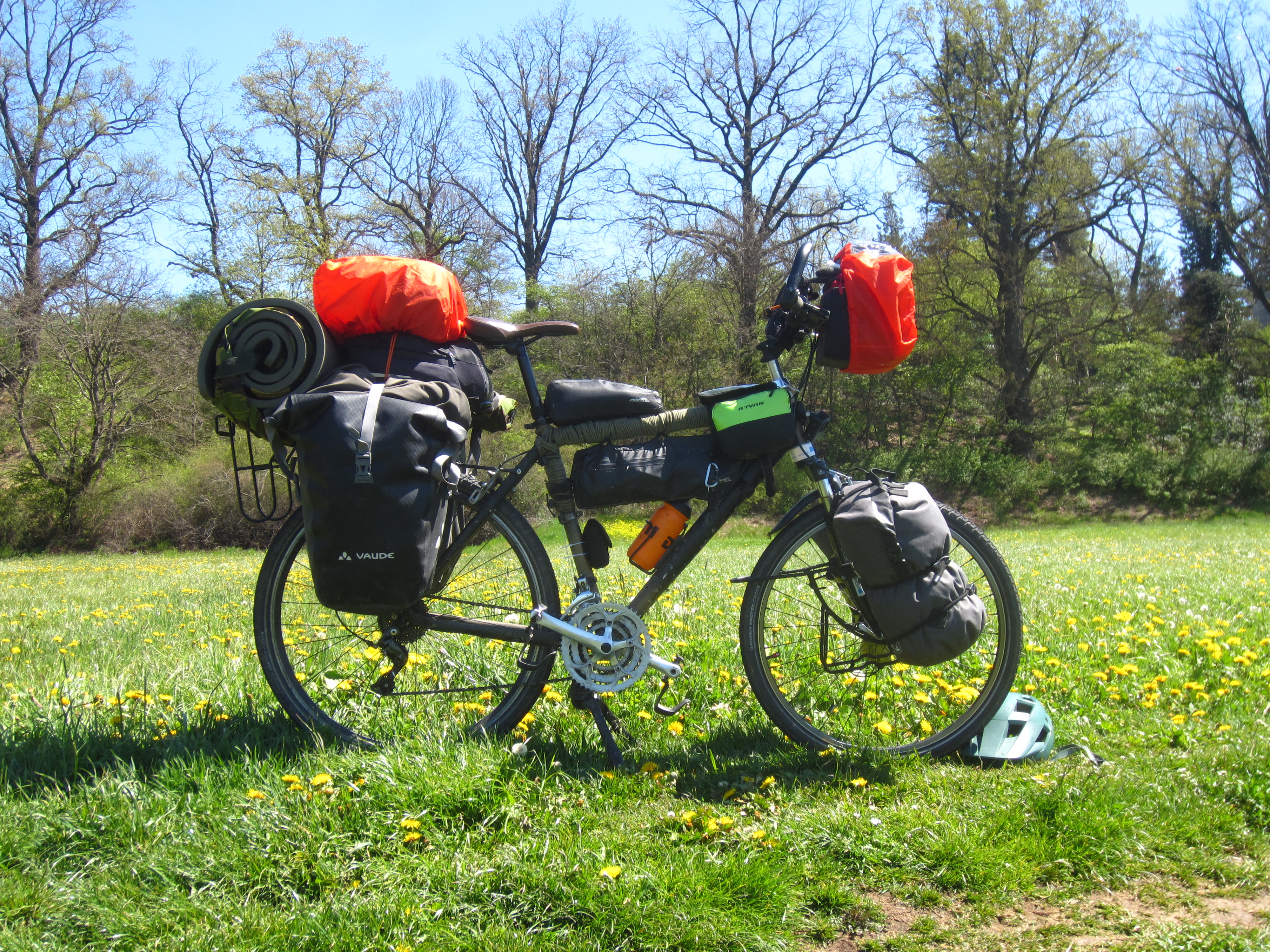 An empowering, relatively cheap, low-profile, ecofriendly and physically challenging way of travel.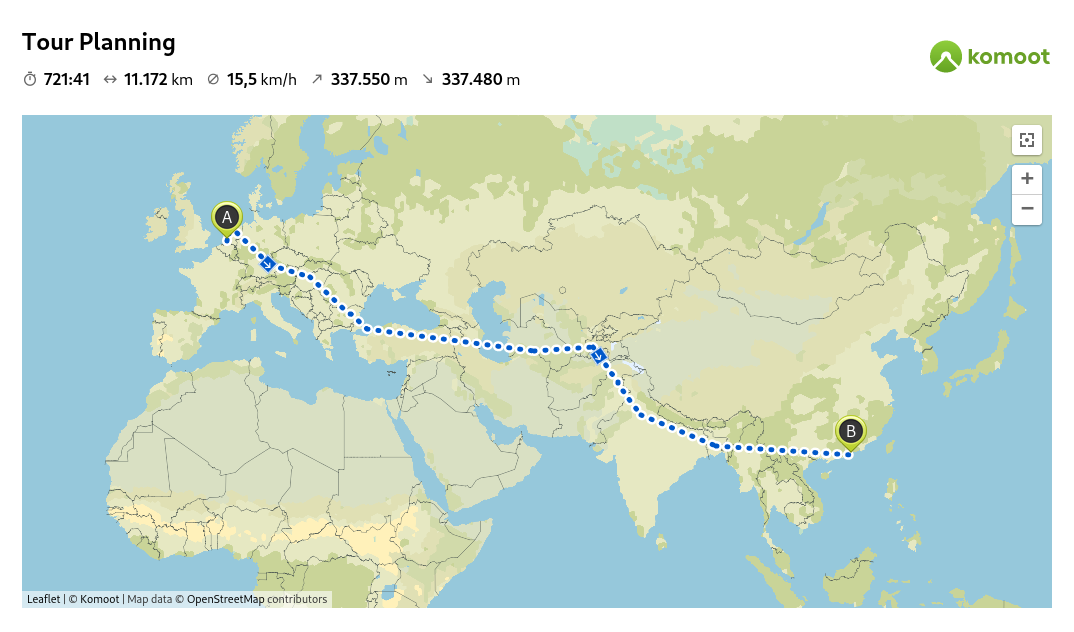 You can find my gps-recorded cycling tours on my Strava Profile!
I take as much pictures while cycling, check them out in my Flickr Album
To get in contact, you can send me an Email
If you wish to donate a financial support, visit Paypal.me/michaeldenboer
Thank you very much!
Regain humanitary independence and freedom through maintaining
a curious and adaptive attitude.
I'm not sponsored by a brand, but proudly cycling with
Last update 2-06-2021 from Budapest, Hungary
© only Montaudoux can be Montaudoux